Here's why you can rely on WA IT Services
While supplying hardware to many small business customers over the years we realised a huge need for reliable and cost-effective IT support, available 24/7, to ensure reliable network utilisation. We began supporting Windows 2000 servers and predominantly promote Windows 2003 Small Business Servers currently for most SMB requirements - that was a long time ago. WAIT now have experienced staff supporting a wide range of systems and services from SBS servers through to cloud infrastructure. Proudly by word of mouth alone we have continued to build up clients and currently support over 70 small and large business networks. With our extensive hardware background, we are able to successfully design, build and implement the appropriate servers, workstations and peripherals for the client, and then provide support for not only the networking, but also all hardware. With our ever growing web service, and our expansion into VoIP we believe we can now offer 'the whole package.' At WA IT our aim is to provide full-time IT support for small to medium businesses without the full-time price tag.
OUR AUDIENCE
We target small to medium businesses which are large enough to require the benefits of a centralised services and equipment, but not large enough to require a full-time onsite IT technician. Most of our clients are currently in the Perth Metro area, but we also maintain several networks outside this region including supporting businesses and officss in regional WA in and internationally in the United Kingdom, Asia and the USA.

BUSINESS ETHICS
At WA IT we have a strong ethical focus on how we do business and believe firstly in honesty and fairness in all our services we provide. We believe in creating strong alliances with our customers and suppliers, developing a relationship built on trust and respect. For this reason we do not believe in lock-in contracts, but prefer to work on the basis that if the customer is happy with our services, they will continue to use our services. We believe that there is no one in our industry providing the superior level of service we offer. We enjoy what we do, and we enjoy the relationships we have developed with our customers, many of which have become close friends.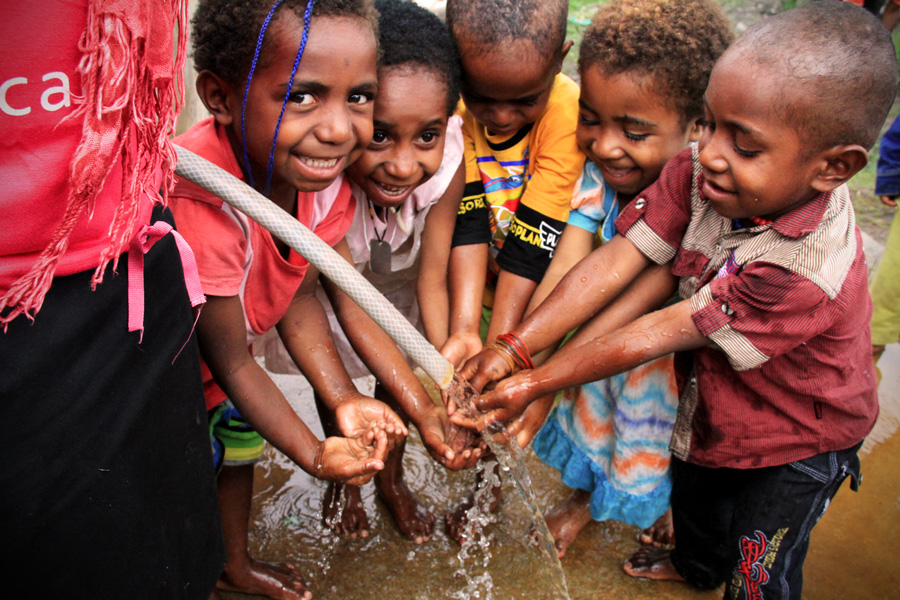 Giving Back
At WA IT we believe in giving back. For several years we've sponsored children overseas through Compassion, specifically a village in Uganda, west of Kampala. A little from here makes a big difference in their lives, and our kids are well looked after in their health & education, thanks to the amazing work of Compassion.
WA IT also supports several charities such as Surf Life Saving, Christian Blind Mission & the Wheelchair Association as well as giving discounted services to not-for-profit institutions such as Interchange & WA Individualised Services.