Building Successful Partnerships
At WA IT, we are all about relationships. We love taking the time to understand your business, and identifying areas where we can help boost productivity, improve efficiency and reduce downtime.
From day-to-day support to proactive monitoring, cloud solutions, cyber-security, disaster recovery, high speed internet and IP telephony services, WA IT is your one stop shop for IT services.
Help your business grow
.
Onsite and remote support services for business in Metropolitan Perth and Country WA.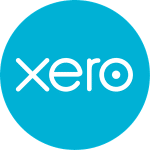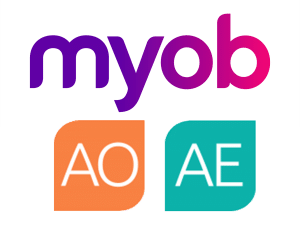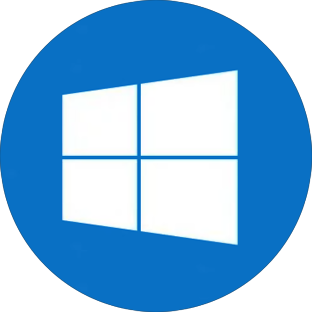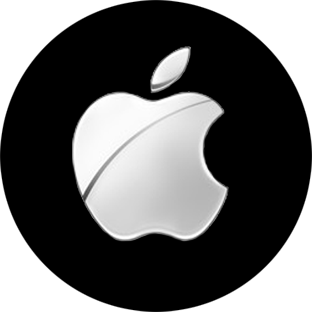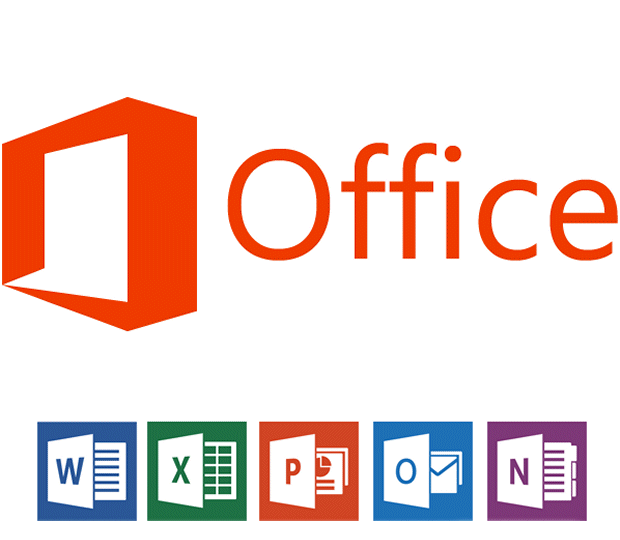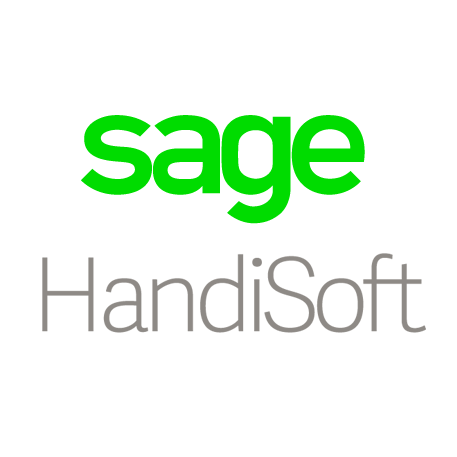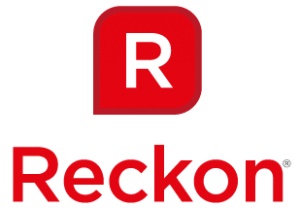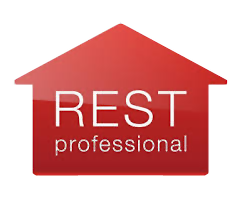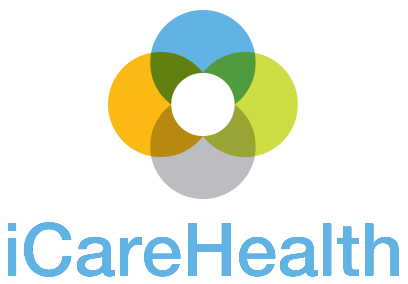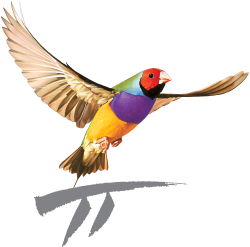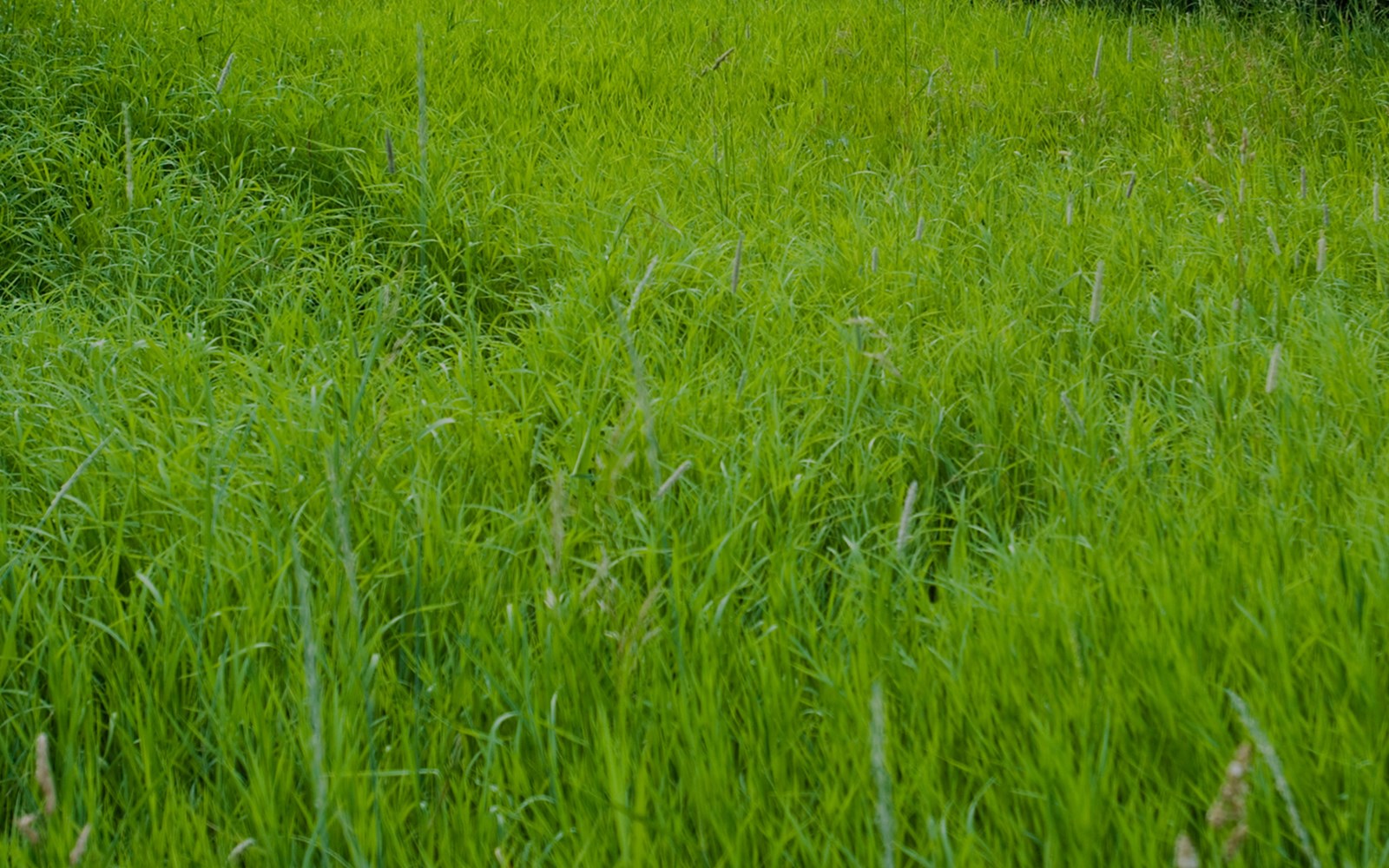 Ready to take the next step?
For a no pressure conversation about your IT needs give WA IT a call.